Confirmed Service Customer
I went to purchase a new wiper blade from the auto part store and the gentleman there told me that my blade looked fine and I didn't need a new one; said it wasn't dirty and didn't show wear, so he wasn't sure why I would need a new one. I turned on my wiper to show him the problem and he suggested I go to the dealership. I had so many errands to run and a pumpkin patch I PROMISED the kids I would take them to that day, so I wasn't sure how I was going to fit in running to the dealership but figured if I don't do it now it's just going to go undone. I came into the dealership without an appointment just headed in the direction of our next destination for the day looking for a hopefully quick solution to fix my windshield wiper (stops at the dealership are not traditionally fast, so I knew I was taking a risk in upsetting my kids). I bought my Terrain brand new from this dealership in March and only have just over 4,000 miles on it. When I came in Jim Shultz greeted me right away and asked how he could help. I explained that my driver side wiper wasn't working properly and has been this way since purchase (I don't think about it unless I use it then it's not been convenient to have it looked at or replace the wiper). Jim grabbed some cleaner and suggested we try to clean it and see if that would help. He cleaned the wiper and it was still leaving streaks instead of clearing water. He too could not see anything wrong with the wiper. He said he would get a new one on there and see if that took care of the problem. Jim did just that, he put a new wiper on and it's been perfect since! I was in the midst of errands and kid activities the day I stopped in and Jim took care of us with kindness and speed. I am incredibly grateful for his help that day. I was in and out in roughly 30 minutes and back on the road to take my kids to pick pumpkins. To Jim I say THANK YOU, your kindness went far that day as myself and my kids all felt your genuineness to help. All service departments could learn a thing or two from you kind sir.
Amanda M.
NOBLESVILLE,
IN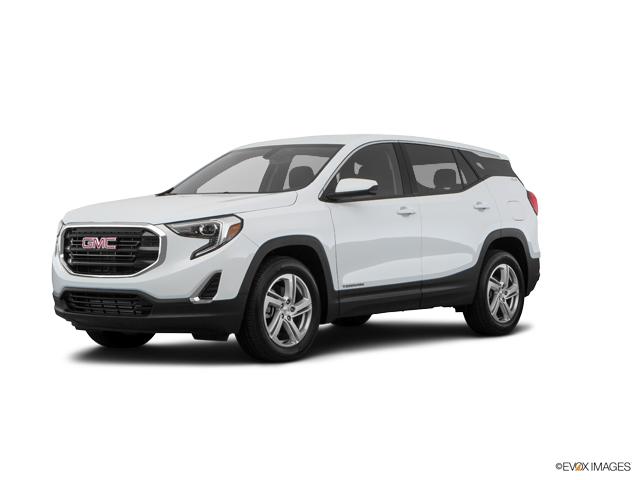 Other reviews that may be helpful
Confirmed Service Customer
The service is second to none.
Confirmed Service Customer
In for oil change, service was prompt and on time. Even though you aren't exclusive for my oil changes (I own two GMC's), you are my #1 choice.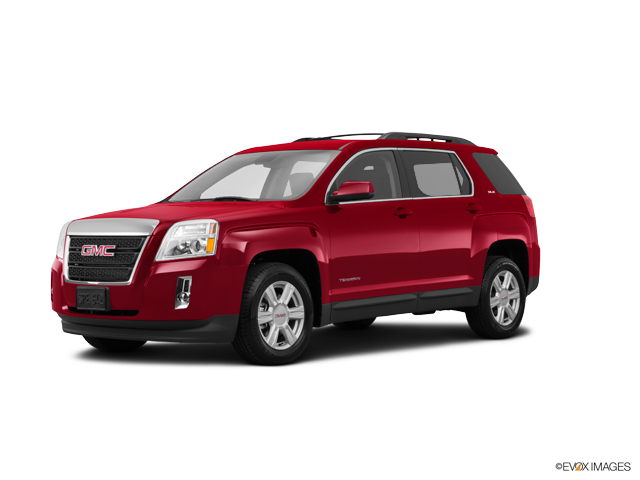 Confirmed Service Customer
The guys went the extra mile 2 find a very unusual problem n my car n rocked it out the park!! I was VERY pleased.
Confirmed Service Customer
Great appointment. Out in less than an hour.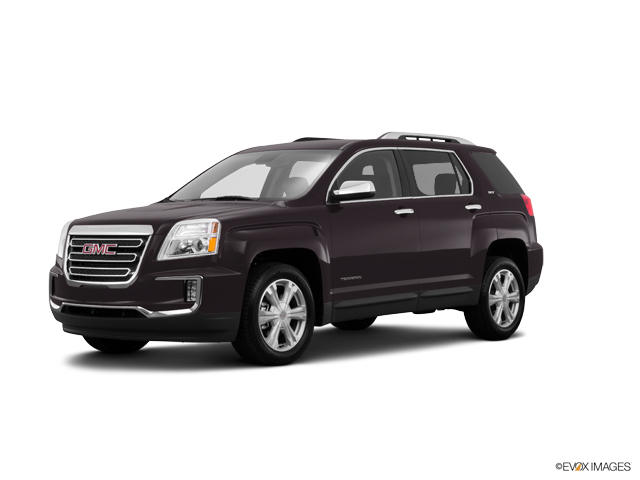 Confirmed Service Customer
Well treated and answered all my questions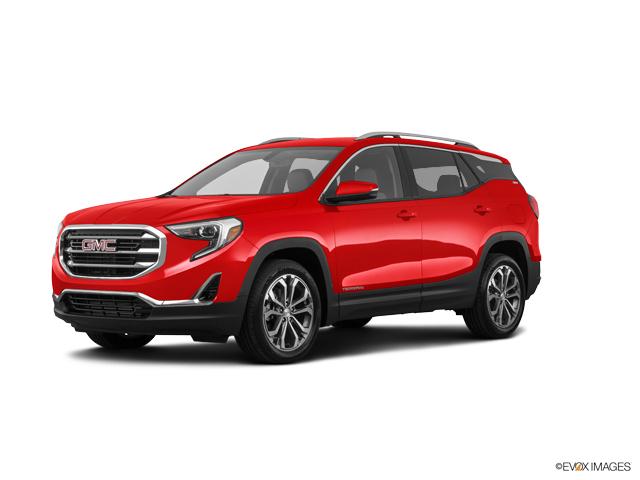 Confirmed Service Customer
Got me in a few minutes early, completed oil change in good time.